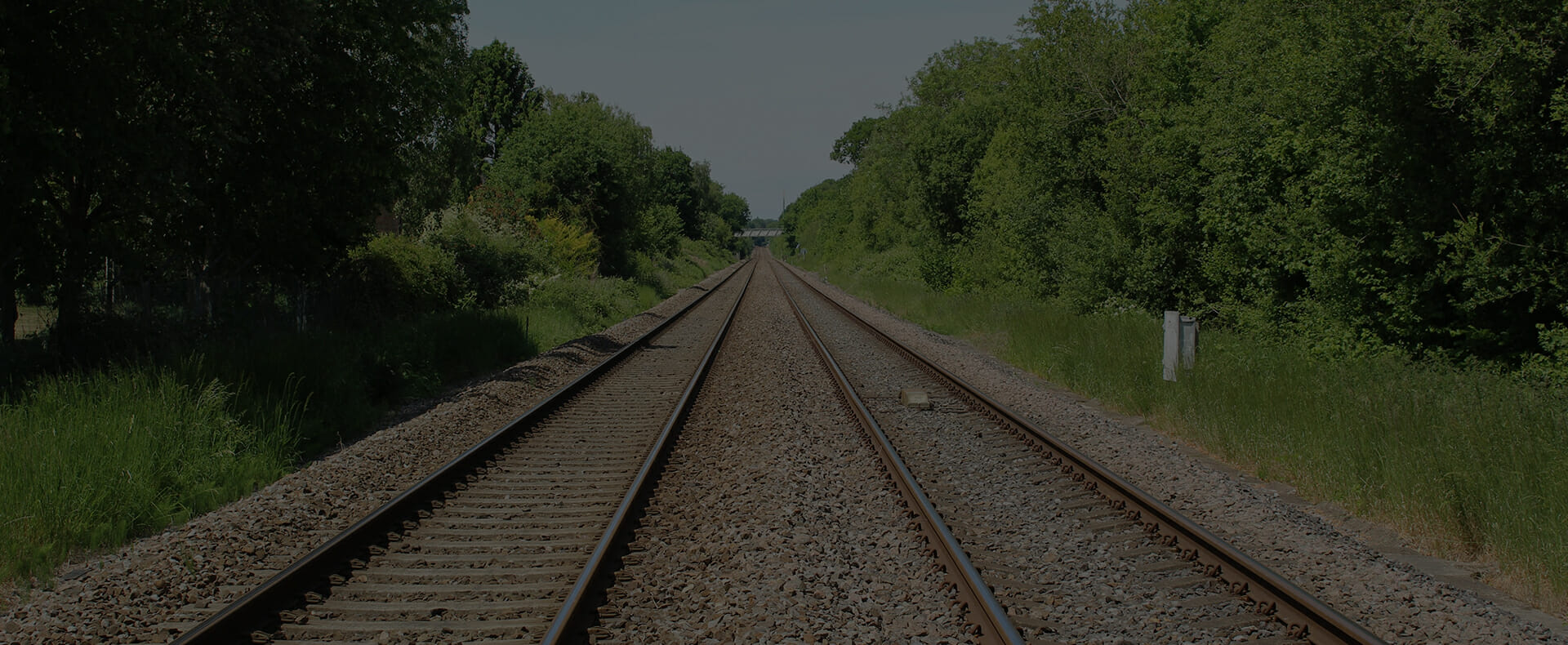 Media and Company Information
Media Enquiries
We are always happy to provide comment and assistance for relevant media enquiries.
Please contact: [email protected]
We typically respond within a few hours.
Who We Are
We are one of the leading split ticketing websites in the UK ¹ and sell all ticket types. Our customers save on average 26% on their tickets every day with our quick and easy to use booking engine.
We are highly rated by our users, with a score of 4.6 on Trustpilot.
We are always looking to innovate, ensuring that taking the train is as easy as possible, by providing e-Tickets, a mobile app, digital payment services, and personalised travel updates.
We always give our customers options to choose the best way to travel for them, be it sitting in first class, taking the quickest train, or having flexibility.
1. https://en.wikipedia.org/wiki/Split_My_Fare
Our Aim
Our aim is to find our customers the biggest savings possible on their tickets while providing them with an easy, quick, and stress-free experience encompassing fantastic customer service.