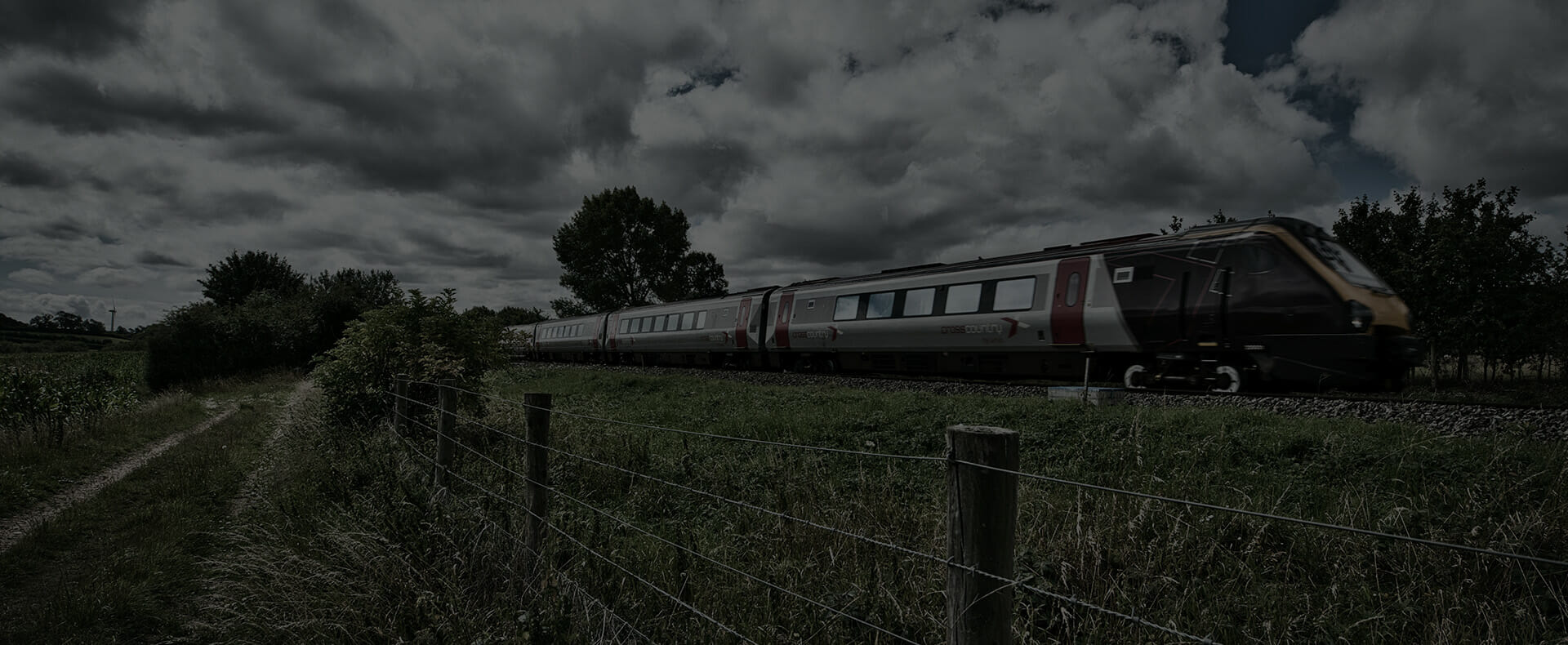 Split My Fare vs Red Spotted Hanky - The Best Site to Book Train Tickets with?
Red Spotted Hanky (RSH) is a site that has been around for a long time, though it doesn't utilise split ticketing to find cheap train tickets. In this guide, we will look into which is the best site for you to book your train by analysing the advantages and disadvantages of both.
Comparing Prices Vs Split My Fare
When buying train tickets, the most important factor is cost. We conducted a comparison of ticket prices for both companies for the same trains leaving from the same stations to see how much you would pay.
| From | To | Red Spotted Hanky | Split My Fare |
| --- | --- | --- | --- |
| Birmingham New Street | Newcastle | £66.20 | £53.45 |
| Leeds | Coventry | £74.70 | £39.60 |
| Manchester Piccadilly | Derby | £32.90 | £12.61 |
| Glasgow Central | Nottingham | £119.20 | £37.30 |
| Cardiff Central | Sheffield | £123.20 | £57.92 |
| Edinburgh Waverley | Leicester | £86.30 | £59.87 |
| Liverpool Lime Street | Southampton Central | £74.40 | £59.02 |
| Bristol Temple Meads | Brighton | £84.10 | £51.89 |
| York | Liverpool Lime Street | £15.60 | £15.60 |
| London Kings Cross | Edinburgh Waverley | £83.70 | £83.70 |
Red Spotted Hanky Features
App
Like Split My Fare, RSH offers an App to their customers for a more seamless booking experience.
Booking Fees
As with Split My Fare, RSH does not charge fees, helping to cut the cost. Unfortunately, however, they discontinued their loyalty points scheme in 2018.
Split My Fare Features
Reviews
With a score of 4.6 on Trustpilot and great reviews for our App on both iOS and Android this is proof that we are highly rated. Whether your query is about a station, refunds, or advance fares we always provide excellent service.
Split Ticketing
As previously mentioned, we offer split ticketing, which offers a great way to save money on train travel with average savings of 26%. To get cheap train tickets book in advance for future travel.
What Split My Fare Customers Say:
This site was simple to use and significantly cheaper. It makes travelling affordable.
The best prices, great customer service, quick responses. Highly recommended.
My journeys are now half as expensive, meaning I can travel twice as much! I will never use anyone else for tickets.
Frequently Asked Questions
Is Red Spotted Hanky reliable?
Red Spotted Hanky is a reliable site that is highly rated and doesn't charge fees but their ticket prices tend to be higher than other sites.