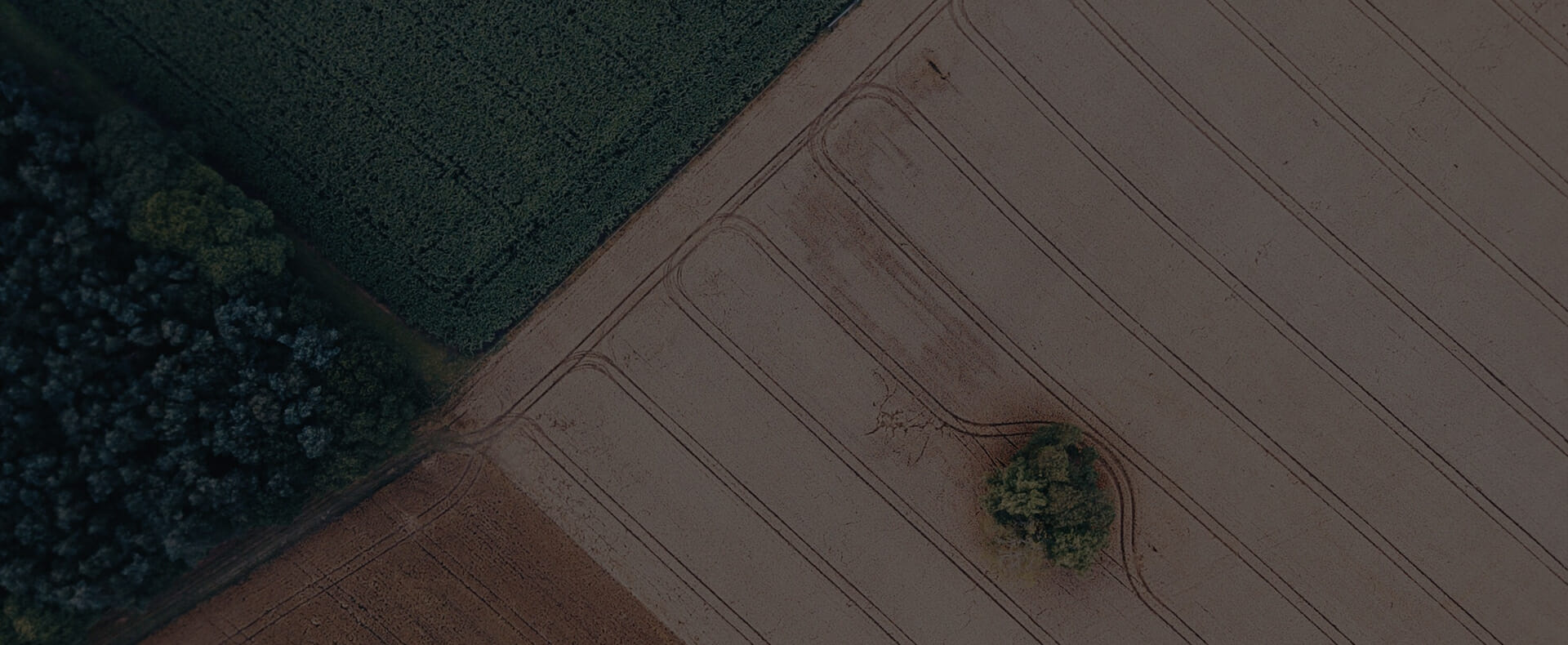 Cheap Train Tickets to Crewe
Get the best ticket prices to Crewe with our split ticket search
Cheap Trains To Crewe
"Crewe is a medium-sized town in South Cheshire. It boasts friendly people, inexpensive hotels and eateries." WikiVoyage
Crewe is located in Cheshire, only 90 minutes from London by train. Famed for its railways and being a hotbed for innovation and crafting, it has a lot more to offer than just locomotives.
Tip 1
Book early
When visiting Crewe, the best way to
buy cheap train tickets online
is to book as early as possible. Advance tickets are usually found up to 12 weeks ahead of your departure date when train operating companies make them available. They are sometimes available for purchase up to 1 hour before your train leaves, but due to high demand, can often sell out.
Locals recommend visiting the Lyceum Theatre, a 20-minute walk from Crewe Station, with various productions available at an affordable price.
Tip 2
You can avoid paying fees
We don't charge booking fees or for using your credit card. Only if we manage to split your fare and make you savings, will we then charge 10% of the savings made. No split = no fee.
The Crewe Heritage Centre is located right in the middle of the Grand Junction Railway. It features various diesel and steam locomotives that have access to the museum from the mainline railway.
Tip 3
It usually costs more to travel at popular times
Operators set the price of train tickets according to the demand there is for that journey. To save money, it is worth avoiding travel on busy routes to popular destinations.
Tip 4
Buy using Groupsave
If you travel with friends, or work colleagues, you can save money by buying as a group. To get a groupsave discount of 1/3 off, 3-9 passengers must book together and travel on the same off-peak train. Use your mobile to make the booking, and receive e-Tickets to forward to your group.
Tip 5
Buying single tickets can help
Return fares may not be the best option; it is worth checking if purchasing two single tickets can save you money. At Split My Fare we automatically recommend whichever combination works out cheapest.
Trains arriving at Crewe from the south come directly from London, it only takes 1hr 41 mins to get there from Euston station. Birmingham New Street is 1 hr away with West Midlands Trains. The train from Manchester operated by Avanti West Coast takes 34 minutes. Crewe station is located right in the heart of the town, so it's easy to get anywhere on foot. For journeys further out of the town centre, use the bus station that's nearby.
Tip 6
Take a less direct train
You might be in a rush when travelling to Crewe station and want to take the fastest train. It is possible to only see these options on our website, but they can be more expensive. You can usually find cheap tickets if you are prepared to make your journey on slower trains, possibly using local lines. Our website automatically shows you the options that make you the most significant savings on your train tickets.
Tip 7
Use railcards
You can make savings every time you take a rail journey if you buy a railcard. These cards are especially advantageous for passengers who regularly travel by train but can be worthwhile even if you only travel by train a few times a year. You will get free entry to some attractions and other discounts. Most cards cost £30 a year and give you 1/3 off each time you travel.
The Two Together card gives two adults 1/3 off most fares.
The Family and Friends card provides 60% off fares for children and 1/3 off almost all adult fares for up to four kids and four adults.
The Senior Person railcard offers the same discount, at a reduced cost of £70 for three years.
The Disabled Persons Railcard costs £30 a year and gives 1/3 off most tickets.
Other Railcards available include the Network, 16-25 and 26-30 Railcards.
You can find cards on sale at any National Rail Ticket Office.
Tip 8
Being flexible can make savings
A crucial way of getting cheap tickets is by being flexible. By changing travel dates and avoiding peak hours and busy holidays, you can usually save more money.
Frequently Asked Questions
What does Crewe mean?
The name Crewe comes from that of the railway station, which has long been a critical railway junction.
Where in England is Crewe?
Crewe is a town in Cheshire, near Wales.
What is Crewe famous for?
Crewe is famous for its large train station, which has 12 platforms.