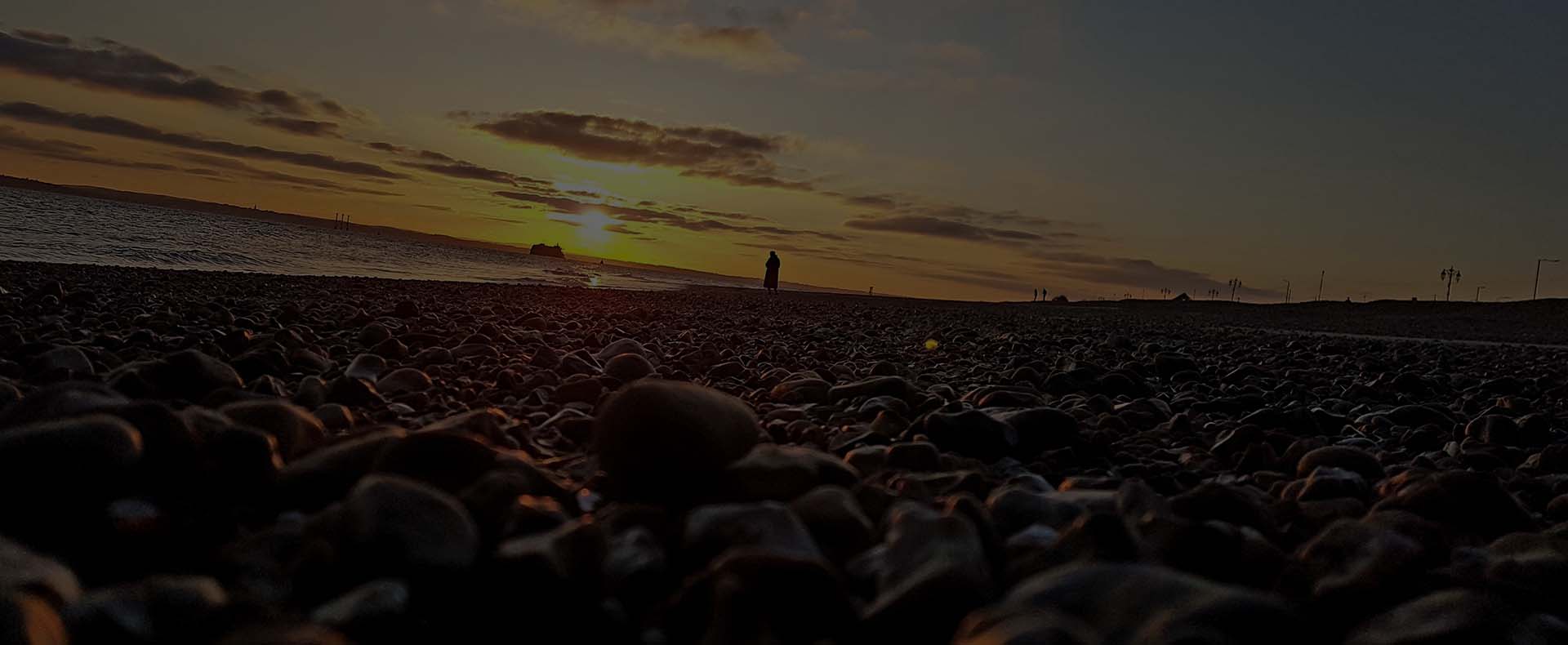 Cheap Train Tickets to Portsmouth
Get the cheapest fares to Portsmouth with our split ticket search
Cheap Trains to Portsmouth
"Portsmouth is one of the world's most astonishing natural harbours, rivalling even Valletta in the way that it commands the Channel approaches to the Atlantic and the North Sea. It looms over the French coast while sheltering in the lee of the Isle of Wight, which the conquering Romans once named Vectis." Christopher Hitchens
Tip 1
Book in advance for cheap trains to Portsmouth
There is a higher chance of getting cheaper tickets to Portsmouth if you book as early as possible. Train companies make cheaper advance tickets available up to 12 weeks ahead of departure. However, these tickets can sell out quite quickly so you will need to buy them as soon as possible. If you aren't able to, they may still be on sale up to 1 hour before you are due to leave, but this is risky, and you could miss out.
Tip 2
Cut costs by avoiding fees on your trains to Portsmouth
Some retailers charge a booking fee every time you travel by train with them. At Split My Fare we don't charge you a booking fee or ask you to pay for using your credit card either. The only charge we pass on to you is 10% of any saving we make by splitting your fare, no split fare = no charge.
Tip 3
When there is a delay to your journey, claim a refund
Work on the line or bad weather could delay your train to Portsmouth, making you late; if this happens, you will be able to get some sort of refund. We advise checking with the train operating company to see their policy on delays; it is possible to get a full or partial refund for a delay as small as 15 minutes. You can apply for your refund through the Delay Repay scheme via the train company.
With its proud naval and maritime history on England's south coast, world-class tourist attractions, an array of shopping destinations and a beautiful waterfront stretching for miles, Portsmouth has a lot to offer tourists. Mostly spread across Portsea Island, it suits those who fancy a short break by the sea.
Tip 4
Travelling to a quieter station could be cheaper
Demand has a significant effect on the price of train tickets; if it is high, the price goes up. If you avoid busy city centre stations at popular times and travel to a quieter station, you can find cheaper fares. Staying clear of peak times is also crucial to get cheaper train tickets.
Tip 5
Group travellers can get cheap trains by booking together
If you plan on going away with a group of friends or work colleagues, it can be cheaper to book together. When 3-9 people travel on the same off-peak train, they can all get a groupsave discount of 1/3 off the price; we automatically apply this discount for you. Choose to receive e-Tickets and forward them to the other passengers to avoid collecting lots of paper tickets.
With its art galleries and museums, two cathedrals, a lively music scene and a diverse literary heritage, Portsmouth is not short of places to visit. It takes pride in being the birthplace of one of literature's most beloved figures, Charles Dickens, author of A Tale of Two Cities, A Christmas Carol, Oliver Twist and several other classical works embedded in England literature. The city has been home to other literary greats, Arthur Conan Doyle (Sherlock Holmes) and Rudyard Kipling (The Jungle Book); their works are in the museums.
Tip 6
Buying single fares might cost less
When taking the train, you will probably want to go back to the place you departed from and think purchasing a return ticket is the best way to do this. It is worth checking whether purchasing two tickets
could get you
a cheaper fare, which is often the case.
Southsea Common holds many large events; it is a ten-acre open space. You'll find Southsea Castle at the common, one of King Henry VII's hideaways. According to history, from this castle, the King watched his vessel, the Mary Rose, sink into the ocean.
You can catch the train from Portsmouth Harbour railway station, beside Gunwharf Quays inside the city's harbour. Currently, the station has four platforms with platform two no longer in use. Portsmouth & Southsea train station is another place you can depart from; it is the city's biggest station, near the Commercial Road shopping centre.
Main stations in Portsmouth
Portsmouth & Southsea
Portsmouth Arms
Frequently Asked Questions
What train line is Portsmouth on?
Portsmouth is on the Portsmouth Direct Line, which runs between London Waterloo and Portsmouth Harbour.
Does Portsmouth have a beach?
Portsmouth has a beach which runs for 4 miles between Eastney and Old Portsmouth.
What is there to do in Portsmouth for free?
In Portsmouth there are many activities to do for free. These include visits to Portsmouth Beach, Southsea Castle and Portsmouth Historic Dockyard.