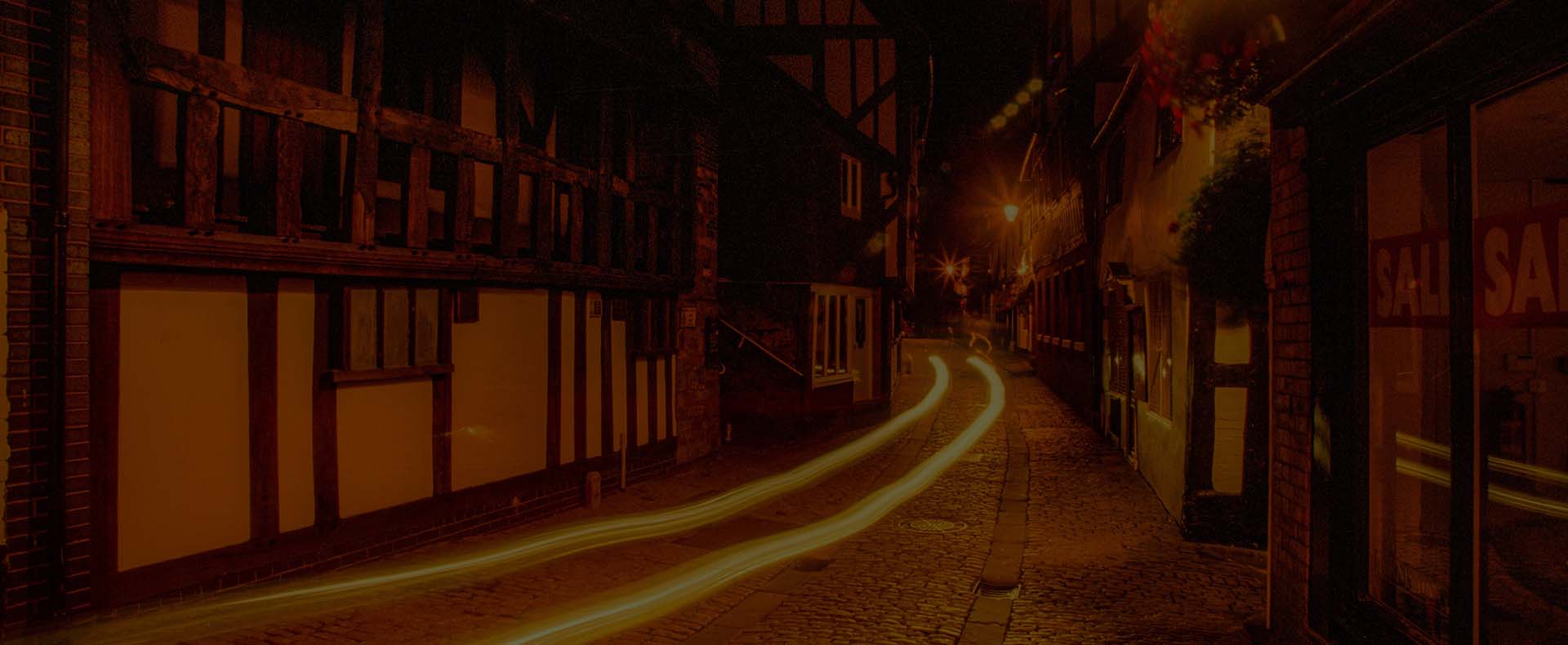 Cheap Train Tickets to Shrewsbury
Get the best ticket prices to Shrewsbury with our split ticket search
Cheap Trains to Shrewsbury
Shrewsbury is the county town of Shropshire, close to the border with Wales. The town is rich in history, with a medieval layout and over 600 listed buildings. The River Severn runs around Shrewsbury, effectively forming a moat for the town with Shrewsbury Castle and a lookout tower at its head, along with Shrewsbury Station.
Shrewsbury is perhaps most famous for being the birthplace of Charles Darwin, who spent the first 27 years of his life in Shrewsbury. Several festivals are held each year in Shrewsbury, including the Shrewsbury Flower Show, Shropshire County Show, and Shrewsbury Folk Festival.
Shrewsbury Station, managed by Transport for Wales, is situated at the North East edge of the town next to the River Severn and Shrewsbury Castle. There are regular trains to Shrewsbury Station operated by several train companies, including Transport for Wales, West Midlands Railway, and Avanti West Coast. Trains to Shrewsbury run from many major cities, including London and Birmingham.
On this page, you will find tips for booking cheap train tickets to Shrewsbury.
Visit Shrewsbury
Attractions
There are plenty of attractions worth visiting in Shrewsbury whether it be parks, stately homes, or a prison! Shrewsbury Prison is possibly the most interactive prison in the world that the public can visit. Shrewsbury Prison was closed in its original capacity in 2013 but most the original artefacts remain. The Quarry Park situated in the centre of Shrewsbury is perfect for a walk with beautiful flowers and plants. Attingham Park features a walled garden and an 18th century home.
Restaurants
Shrewsbury is home to many amazing restaurants. La Dolce Vita is an incredible Italian which prides itself on its beef dishes, The Walrus Restaurant has a Michelin star if you're looking for luxury, and Casa Naranjo is a Spanish restaurant in a beautiful building.
Hotels
Shrewsbury has so many incredible hotels that you'll be spoiled for choice. Rowton Castle is a 17th century grade 2 listed building with 17 acres of grounds, Hawkstone Hall & Gardens with ceilings covered in gold and sweeping staircases has 88 acres of grounds, and Lion and Pheasant Hotel is a beautifully reconditioned townhouse hotel.
Shopping
The Darwin Centre is Shrewsbury's main shopping centre hosting a variety of popular retailers and situated right in the centre of Shrewsbury.
Popular Routes to Shrewsbury
You can easily take trains to Shrewsbury Station with several operators runnings services from the station, including Transport for Wales, West Midlands Railway, and Avanti West Coast. Transport for Wales operate hourly trains to Shrewsbury on the Welsh Marches Line from Manchester Piccadilly to Cardiff Central, West Midlands Railway run trains to Shrewsbury from Birmingham New Street, and Avanti West Coast run trains to Shrewsbury daily from London Euston.
Frequently Asked Questions
What train line is Shrewsbury on?
Trains to Shrewsbury run on the Shrewsbury to Chester line, Welsh Marches line, Wolverhampton to Shrewsbury line, and Cambrian line.
When is the best time to travel to Shrewsbury by train?
It is normally best to travel to Shrewsbury by train during off peak hours to get cheap train tickets.