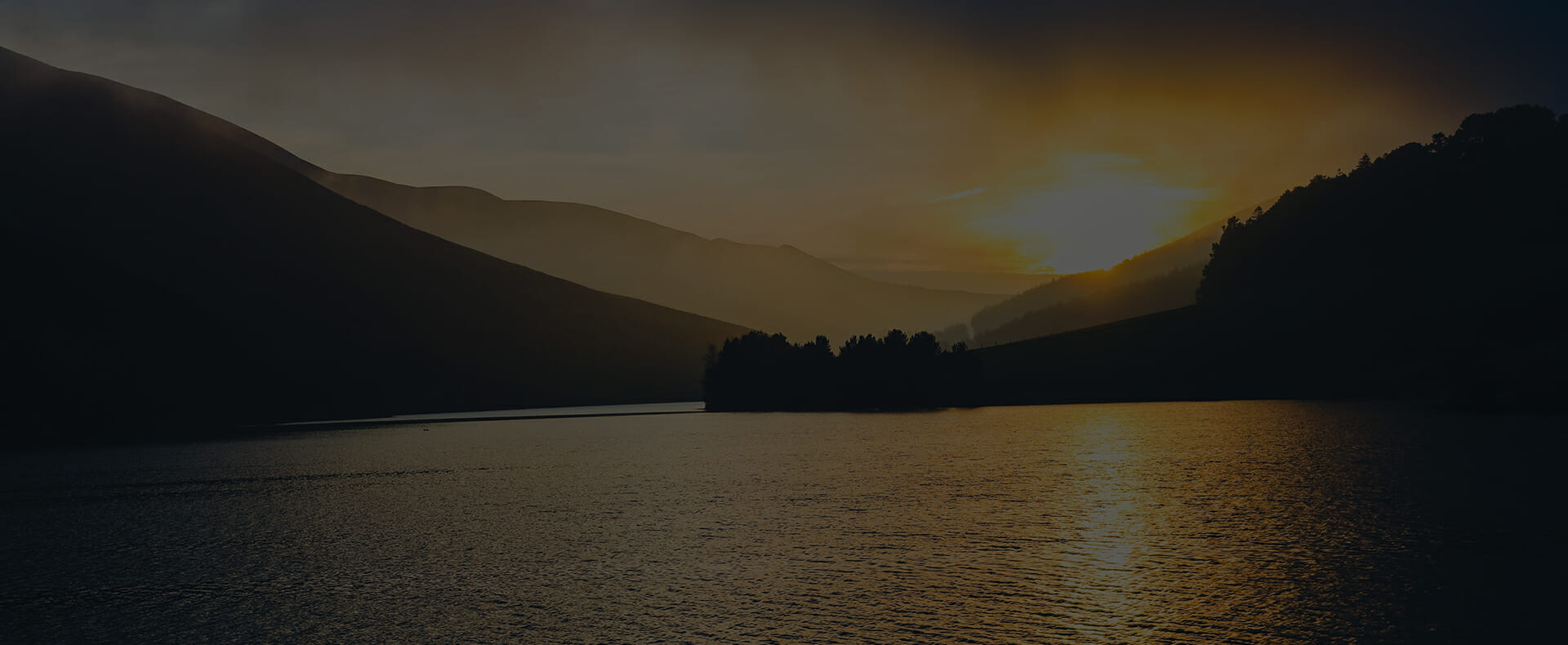 Cheap Train Tickets to Edinburgh
Get the best ticket prices to Edinburgh with our split ticket search
Cheap Trains to Edinburgh
"Probably the most beautiful city we have ever seen." The Black Eyed Peas
Take in a rugby match at Murrayfield, enjoy an entertaining visit to the Edinburgh Fringe, or stroll up to Arthur's Seat. As Scotland's capital city, Edinburgh is an excellent destination with some of the UK's best attractions; ideal for families and groups of friends, it is also a popular place to travel on business.
Tip 1
Find cheaper fares by buying your ticket in advance
Book in advance to get the cheapest train tickets to Edinburgh. Try not to wait until the day of departure to book, a dvance tickets are available up to 12 weeks in advance by Train Operating Companies. Advance fares for trains to Edinburgh tend to sell out fast due to high demand, we recommend searching for your journey as early as possible. If you can't buy weeks ahead, advance tickets can sometimes be purchased up to an hour before departure.
Tain journeys run to Edinburgh from many UK cities including London, Glasgow, York, Newcastle, Leeds and Aberdeen. The East Coast Main Line to London terminates at Edinburgh Waverley. In 2019 LNER introduced Azuma trains with Japanese bullet train technology, the London to Edinburgh route now takes around 4 hours. Edinburgh Waverley station is in walking distance from tourist attractions including the Royal Mile and Edinburgh Castle.
Tip 2
Avoid paying a booking fee on your train travel
Many ticket retailers charge fees on every journey booked with them. Split My Fare charge no booking or credit card fees. Only if we save you money through split ticketing will we charge 10% of the saving made. If you don't make any split ticket saving, you won't be charged a fee.
Tip 3
Claim a refund when your train is delayed
There is no guarantee that your train will depart on time or that you won't arrive at your destination late. Delay Repay enables you to claim a full or partial refund when your trains are delayed, whatever the reason. Eligibility for compensation differs across train companies, but you can generally get a refund on any delay over 15 minutes. Check with the operator what their policy is and apply for the refund through them.
Edinburgh Zoo is worth a visit if you've got kids. The Fringe is the world's largest arts festival, and a trip to Edinburgh for the Hogmanay is a must for everyone on New Year's Eve.
Tip 4
Avoid popular routes to popular destinations if possible.
UK train ticket
prices are based on demand, avoiding travel to busier city centre stations can save you money. Choose a quieter, less direct route that may involve changes for cheap train tickets to Edinburgh.
Imagine yourself on top of a rocky hill, overlooking a medieval city paved with setts or cobblestones, castles towering above and a fantastic view of the sea. Where else would you rather spend your vacation than one of Scotland's most beautiful cities? Setting foot in this city will make you feel like you have time travelled to a different era or gone straight to a real-life Hogwarts.
Top Edinburgh Tours and Attractions
Tip 5
Book your tickets together if you are travelling as a group
When you're taking a trip to Edinburgh in a group of 3 to 9 people during off-peak hours, it is worth booking your tickets together. You can save 1/3 with Groupsave Discount which is automatically applied for you. A great way to avoid picking up lots of paper train tickets is to collect with e-tickets and forward them to your group.
Edinburgh's city centre is composed of the Old and New towns, two distinct locations close enough to walk between. From the airport, you can take the tram towards York Place, getting off at Princes Street, you can then get to the centre of the Old Town in around 5 minutes. The beautiful fortress of Edinburgh Castle sits on top of an extinct volcano and is one of Scotland's most famous landmarks. Walk along the Royal Mile or take the tram to Waverley station to visit other attractions such as the Camera Obscura and World of Illusions, a six-floor magical gallery with interactive exhibitions, including puzzles, mazes, and holograms.
Tip 6
Compare the price of return and standard tickets
If you are going on a round trip to Edinburgh and want to find the cheapest fares available, it can be worth comparing the price of a return ticket and two singles. At SplitMyFare, we work out the cheapest combination of tickets for you.
At The Scotch Whisky Experience, there are 3,500 bottles of Scotland's national drink. The Royal Mile Market at Tron Kirk is a great place to shop, you can grab some local food if you get hungry.
The New Town is an excellent place for art lovers to visit; the National Portrait Gallery, the Scottish Gallery of Modern Art and the Scottish National Gallery are located here. These three galleries house the most exciting and historical art in the country.
Tip 7
Take a slower train to Edinburgh
If you don't mind taking longer to reach your destination, get cheap train tickets to Edinburgh by taking a less direct route. When taking a slower train is more affordable, we will automatically show you this option. If you only want to see the fastest journeys available you can select to do so.
Tip 8
Compare the price of standard and first-class tickets to Edinburgh
Because of fluctuations in demand for different ticket types, it can be worth comparing standard and first-class ticket prices. If few first-class tickets have been sold, they may be similarly priced or even cheaper than standard tickets. Benefits of travelling first class include getting a bigger seat and complimentary food and drink.
Tip 9
Use a Railcard if you regularly take the train
Even if you only travel by train a few times a year using a Railcard can save you money. There are many Railcards available, and most save you 1/3 off your journey. Railcards also get you free entry to attractions and retail discounts. The Two Together Railcard costs £30 a year and is perfect for a couple travelling together. If travelling as a family, the Family and Friends Railcard gives 60% off for children and 1/3 off adult fares for up to four adults and four children. Ticket discounts are also available for disabled passengers with the Disabled Persons Railcard, it costs £30 per year and gives 1/3 off most tickets. For those aged over 60, the senior railcard also offers 1/3 off tickets, you can buy a 3-year card for £70. Other railcards include the Network Railcard, 16-25 Railcard and 26-30 Railcard. Find more information on the Railcard website, cards are available to buy at any National Rail ticket office.
Tip 10
Be flexible about when you travel
A great way to get cheap train tickets to Edinburgh is to look at different dates and times using our booking engine. If you don't need to travel at a specific time, you could make huge savings. Travelling during the week, rather than at the weekend can also save you money.
Main Stations in Edinburgh
Edinburgh Waverley, with 20 platforms, is the main station in Scotland's capital city on the east coast mainline. Edinburgh Haymarket is the second-largest station in the city, located in the West End of the city. Edinburgh Park, also in the west, serves Edinburgh Park business park and the Hermiston Gait Shopping Centre.
Popular Routes to Edinburgh
Most trains to Edinburgh travel across the East Coast Mainline, but trains into Edinburgh also come from Glasgow or the Northern cities of Aberdeen and Inverness. If you're looking for tips on other destinations to visit before you journey to Edinburgh, take a look at one of the popular routes pages below.
Frequently Asked Questions
How can I get the cheapest train tickets to Edinburgh?
You can get the cheapest train tickets to Edinburgh by splitting your ticket with us. Savings of up to 90% are available.
What is the cheapest way to travel to Edinburgh?
The train is still the cheapest way to travel to Edinburgh. Use our tips above to save more money.
Can you get the train to Edinburgh?
There is a direct line from Edinburgh to London Kings Cross, which takes just 4 hours. There are also major stations on route, such as York and Peterborough.